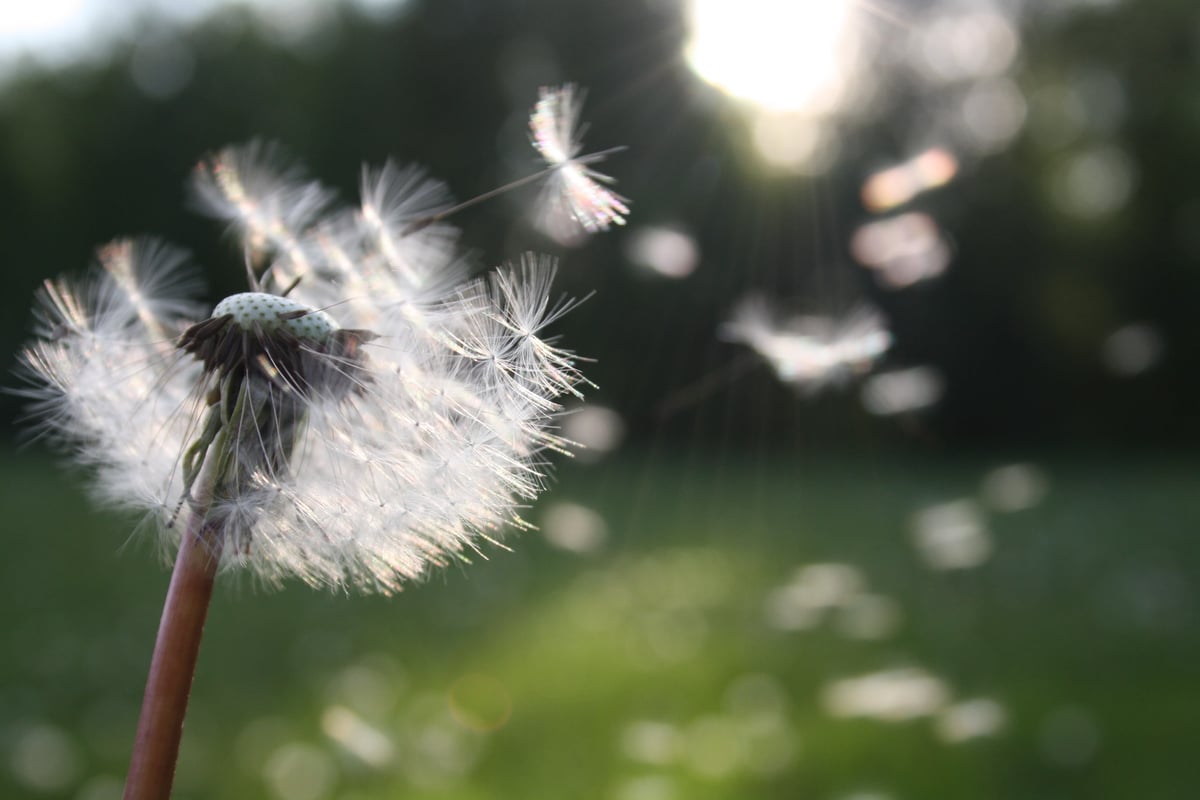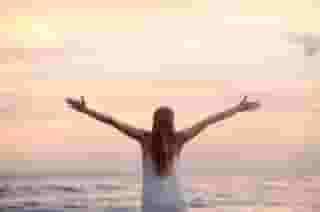 Terese Whitley Therapeutix
Therapeutic massage & energy healing
Dear Valued Clients:
I am temporarily closed as I seek a new office space. I look forward to connecting with you soon to assist in bringing calmness and healing. Please call or email me directly for appointment requests: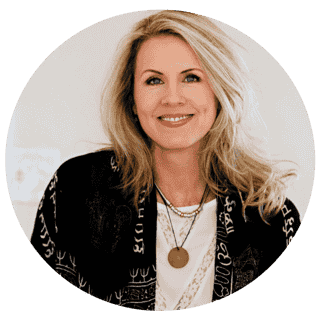 HEALING BEGINS DEEP WITHIN
I am Terese, a massage therapist and intuitive healer working in the heart of Sawgrass Village. I am dedicated to easing your pain, decreasing your stress, and returning you to a state of well-being serving Jacksonville Beach, Ponte Vedra Beach, Nocatee and Palm Valley, Florida.