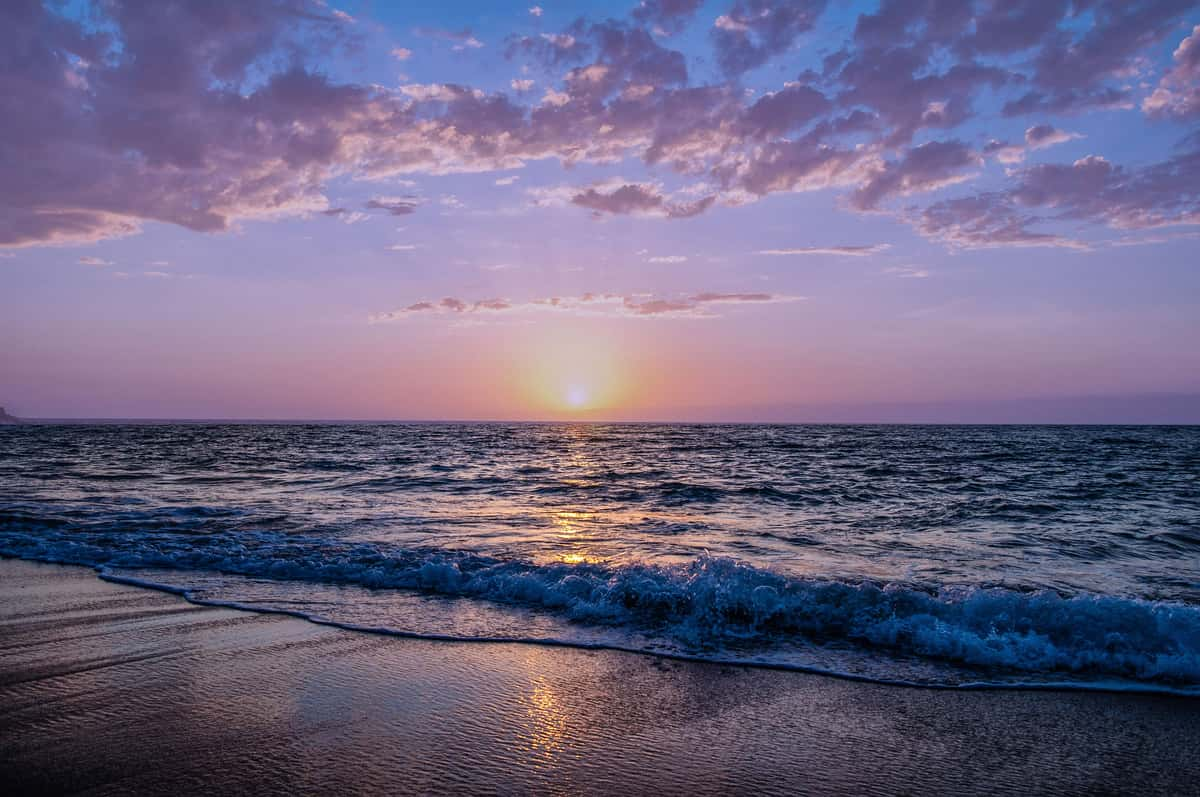 Reviews + Testimonials
You need to see Terese
Terese is not your run of the mill LMT. The toolbox, knowledge base & skill sets that she brings to the (massage) table far surpass the vast majority of massage therapists.Terese's neuromuscular massage is all about correctly identifying the source of your pain, correcting the issue, relieving the pain & helping you move forward in a healthy & pain free manner

Feb 5 2022, Skipper 
Incredibly Experienced and Highly Intuitive!
Terese is a bright shining light. She knows just where to go and how to bring relief to areas where I have had chronic pain for years. I have tried chiropractors, rolfers and many other modalities, but none compare with that Terese was able to achieve in my first session with her. She was able to get up into the underside of my shoulder and bring relief I hadn't felt in years. I will be returning next opportunity, whether to relieve chronic pain, or merely for a deep relaxing massage.

Feb 3 2022, Matthew H
Outstanding
After each session with Terese I feel worlds better than when I came in. Her massage therapy and positive words of encouragement help sooth the body and mind.

Jan 22 2022, Tim Greene

Wonderful
I had a great therapeutic sports massage. Terese is the ultimate professional who absolutely knows her craft. She is also a lovely person.

Jan 20 2022, Lily Doyle
Great massage
Gave me a great massage that was relaxing and therapeutic. Really helped work out the tension in my upper back as well.

Dec 31 2021, Loren Edlund
RELIEF
I have been in acute pain for 7 weeks and have engaged in a variety of treatments. After one session with Terese, I walked out with the confidence that with additional sessions, I will be well on my way to becoming whole again.

Dec 22 2021, Tim Greene
What a godsend!
I have been coming to see Terese for over 15 years. I first started seeing her because of chronic issues with my neck and my back. To this day she is still the only one I let work on my neck. She is always punctual and when I need to get an appointment sooner rather than later, she always tries to find a way to get me in.

Dec 21 2021, Heather Thomas
Excellent
Terese is incredibly knowledgeable. She's given me relief from shoulder pain I've had for years. She can zero in on a problem area with deep tissue massage or do wonderful soothing relaxation work.

Dec 19 2021, P.M
Shoulder pain relief!
Terese's knowledge and skill is amazing. She provided me so much relief with chronic shoulder pain with deep tissue massage.

Dec 18 2021, Kyle B